White House and the National Cyber Security Alliance Launch "Lock Down Your Login," a STOP. THINK. CONNECT.™ Initiative
September 28, 2016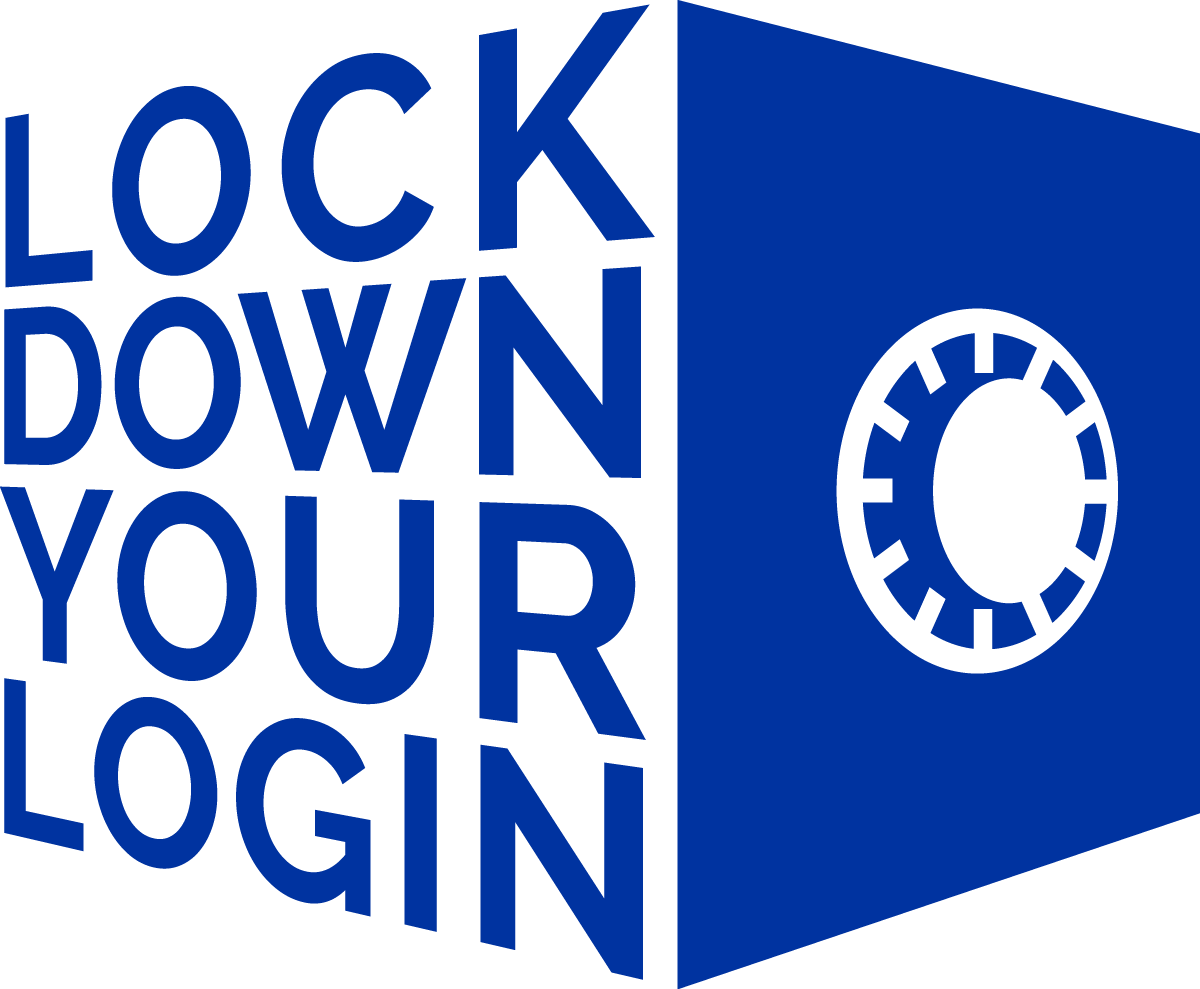 Today is a big day for the National Cyber Security Alliance (NCSA) and STOP. THINK. CONNECT.™
This morning, the White House announced a new campaign under the STOP. THINK. CONNECT. ™ effort called Lock Down Your Login. Read our full press release here.
In February, in his Cybersecurity National Action Plan (CNAP), President Obama called for the following:
"Building off the STOP. THINK. CONNECT. ™ campaign and efforts stemming from the National Strategy for Trusted Identities in Cyberspace, the National Cyber Security Alliance will partner with leading technology companies and civil society to promote this effort and make it easier for millions of users to secure their accounts online."
Lock Down Your Login is a direct result of this effort called for in the CNAP. The campaign was made possible through a coalition of businesses, nonprofits and government entities. The core message of the campaign is as follows:
Lock Down Your Login: Fortify your online accounts by enabling the strongest authentication tools available, such as biometrics, security keys or a unique one-time code through an app on your mobile device. Your usernames and passwords are not enough to protect key accounts like email, banking and social media.
The message was developed through consumer research. Lock Down Your Login had strong resonance and motivational meaning for people around securing their accounts.
You have enough to worry about besides unauthorized access to your online accounts. Locking down your login will help you to enjoy the internet more safely and with more peace of mind. Check out the new animated video calling America to action on the Lock Down Your Login website.
You can join President Obama, NCSA and our partners by promoting the campaign, too!
Oct. 1 will mark six years since NCSA and the APWG launched STOP. THINK. CONNECT. ™ Developed by a public private partnership of industry, government and NGOs, the campaign has grown to be the global banner for cybersecurity education and awareness with more than 700 partners in 20 countries across the globe. This new effort under the CNAP represents exactly the way the STOP. THINK. CONNECT. ™ can be used to focus on a specific behavior that will make everyone safer online. It alos demonstrates the power of a collective effort of stakeholders to harmonize a message and use existing and new resources to achieve widespread distribution to internet users.
Get involved on social media: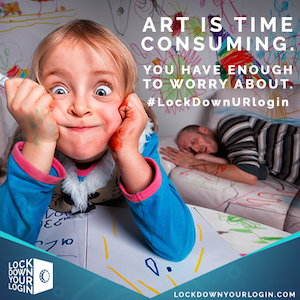 Tune in to our Twitter chat at 3 p.m. EDT/12 p.m. PDT to discuss how you can lock down your login. Use #ChatSTC to join!
Download our memes and share them with friends and family on your social media platforms.
Follow #LockDownURlogin on social media, and use it in your own posts, too, to spread the word. Here are some posts you can use – or create your own!
For more information about the campaign and how you can better protect your online accounts, visit lockdownyourlogin.com.
P.S.: National Cyber Security Awareness Month (NCSAM) is only a few days away! Learn about NCSAM and how you can take action as a Champion.