Research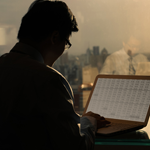 August 01, 2018
Sketch Threat offers tips and advice for businesses on how to protect and recover from a rogue IT employee with access to internal systems.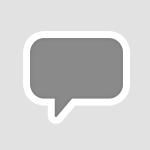 July 21, 2015
HIMSS recently released the results of the 2015 HIMSS Cybersecurity Survey. This study, which surveyed 297 individuals with cybersecurity responsibilities at healthcare organizations, gauged healthcare organizations' awareness of and readiness for cybersecurity incidents in an "era where significant security incidents are a regular occurrence."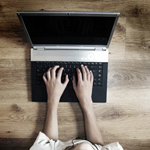 June 10, 2015
Coinciding with Internet Safety Month, this June Intel Security (an NCSA Board member company) released findings from its new study, "The Realities of Cyber Parenting: What Pre-teens and Teens Are Up To Online," which examined both parents' concerns and the behaviors of American pre-teens and teenagers online and on social media.