Press Releases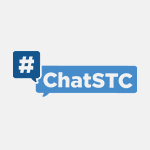 August 27, 2015
Sure, nobody wants to have their identity compromised online, and businesses want to protect their employee, organizational and customer data. Additionally, there are so many articles out there about how to stay safe online, but there's still a gap between advice given and action taken. During this #ChatSTC Twitter chat, we congregated to break down online safety and make it realistic and actionable.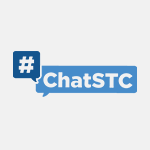 July 16, 2015
We held a #ChatSTC Twitter chat with some of the leaders in online authentication. We discussed what two-factor authentication (otherwise known as two-step verification or multi-factor authentication) is, its benefits and how to enable it and the future of online authentication.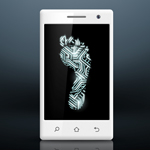 June 30, 2015
Our carbon footprint impacts greatly on the environment; only, we don't realize it until we actually see the rising sea levels, melting glaciers and animals dying out. The same goes for our digital footprint: until we can see the damage we're potentially placing on our own security, we won't know where we're going wrong. With greenhouse emissions expected to be cut by at least 29 percent between now and 2020, the question is, can we do the same for cybercrime? If we all follow these simple steps, it's possible.